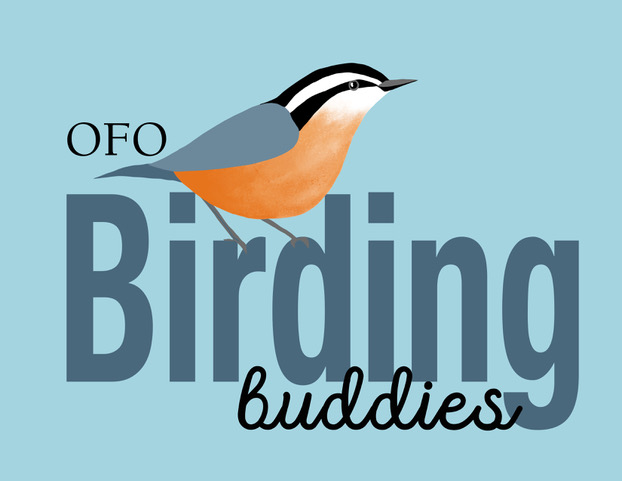 Announcing OFO Birding Buddies!
Over 100 OFO members have volunteered to be a birding buddy for other OFO members. Birding Buddies can help you find birds in their patch, go birding, assist with ID, or any questions you might have.
To find a birding buddy, login to the Member's Area. Click on the Birding Buddies link, then find birding buddies using the map or search the list. Birding buddies can be contacted by email.
Any OFO member can sign-up to be a birding buddy. Simply login, and update your profile. Choose the birding buddy option, then add a short description of how you would like to help,
We are excited that OFO Birding Buddies is launching. Thank you to the OFO Members who have volunteered to be a buddy!
Member's Login
Login here to find your OFO Birding Buddies, update your profile, donate, and register for field trips.
Ontario Field Ornithologists © 1984. All photographs on the site © the photographer.